Investing in Edmonton income properties
When you work with us, your real estate portfolio will always be profitable,
efficient and easy to grow.
STRATEGIC
RENOVATIONS
Strategic renovations add value
to your Edmonton investment
property.
REALTY
SERVICES
Our REALTORs® are licensed
with Century 21 Vantage, and
will find you the perfect property.
The best real estate investment opportunities Edmonton has to offer.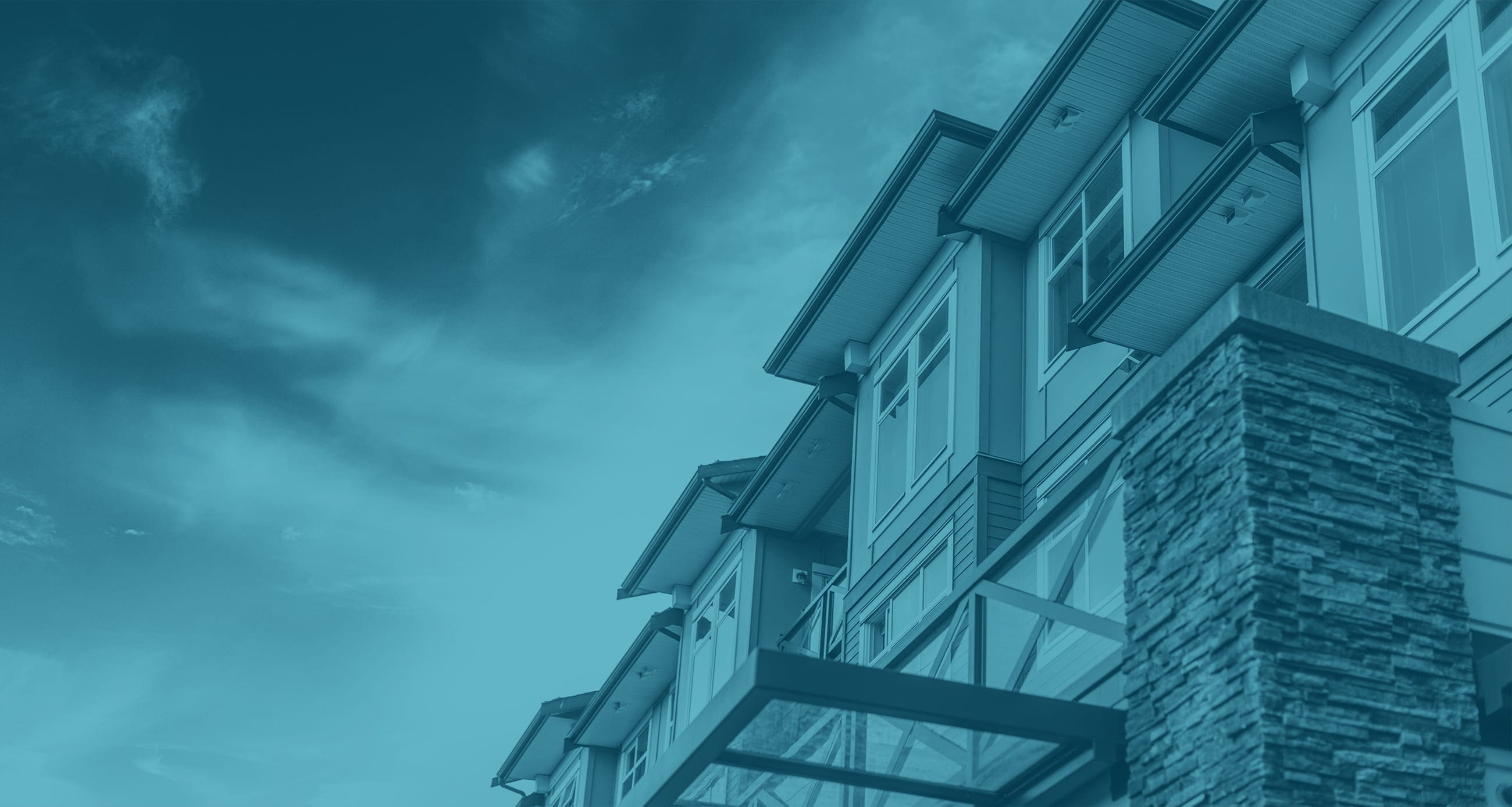 32 5102 30Ave, Beaumont – Village De Mirabelle
View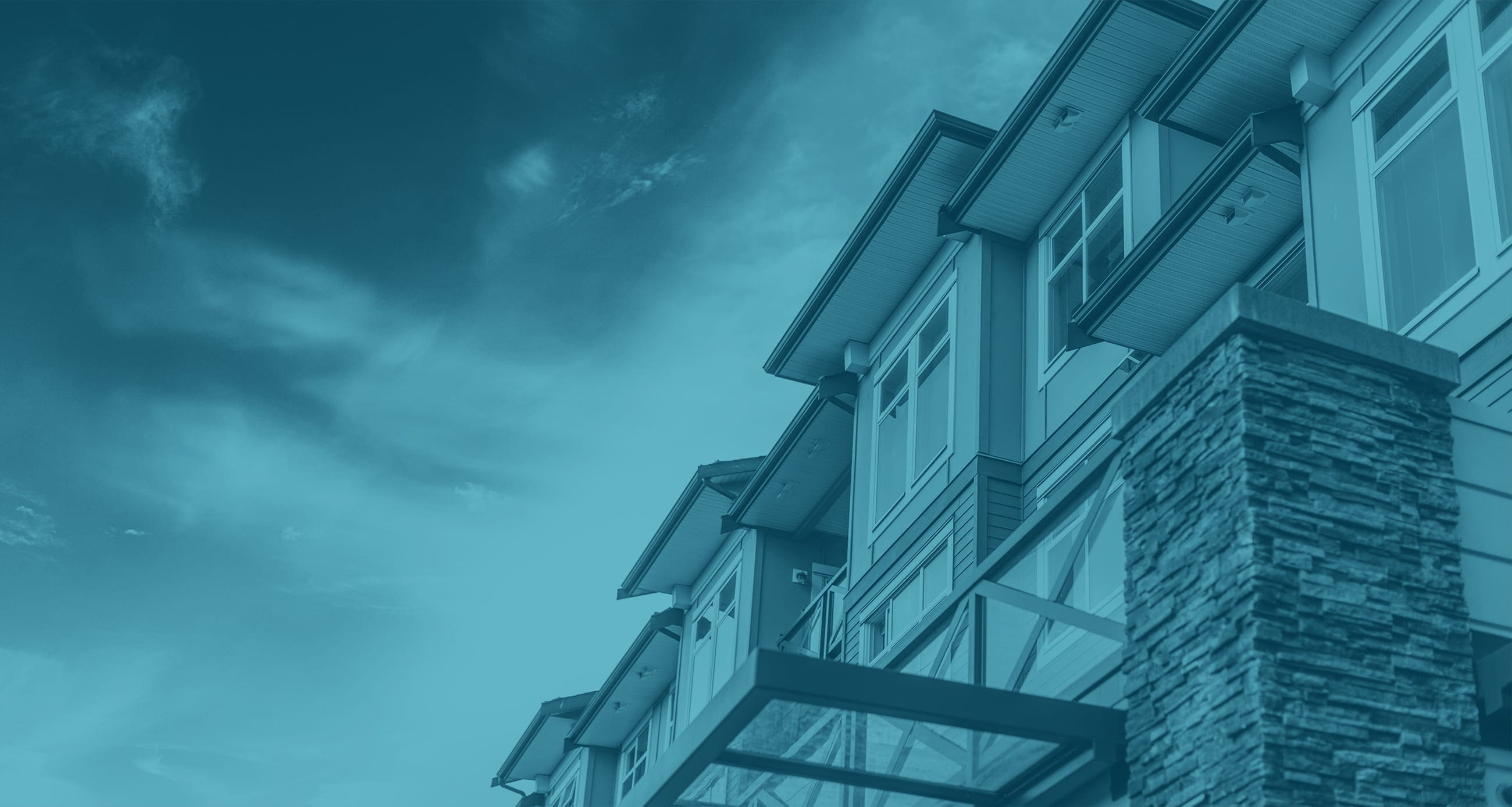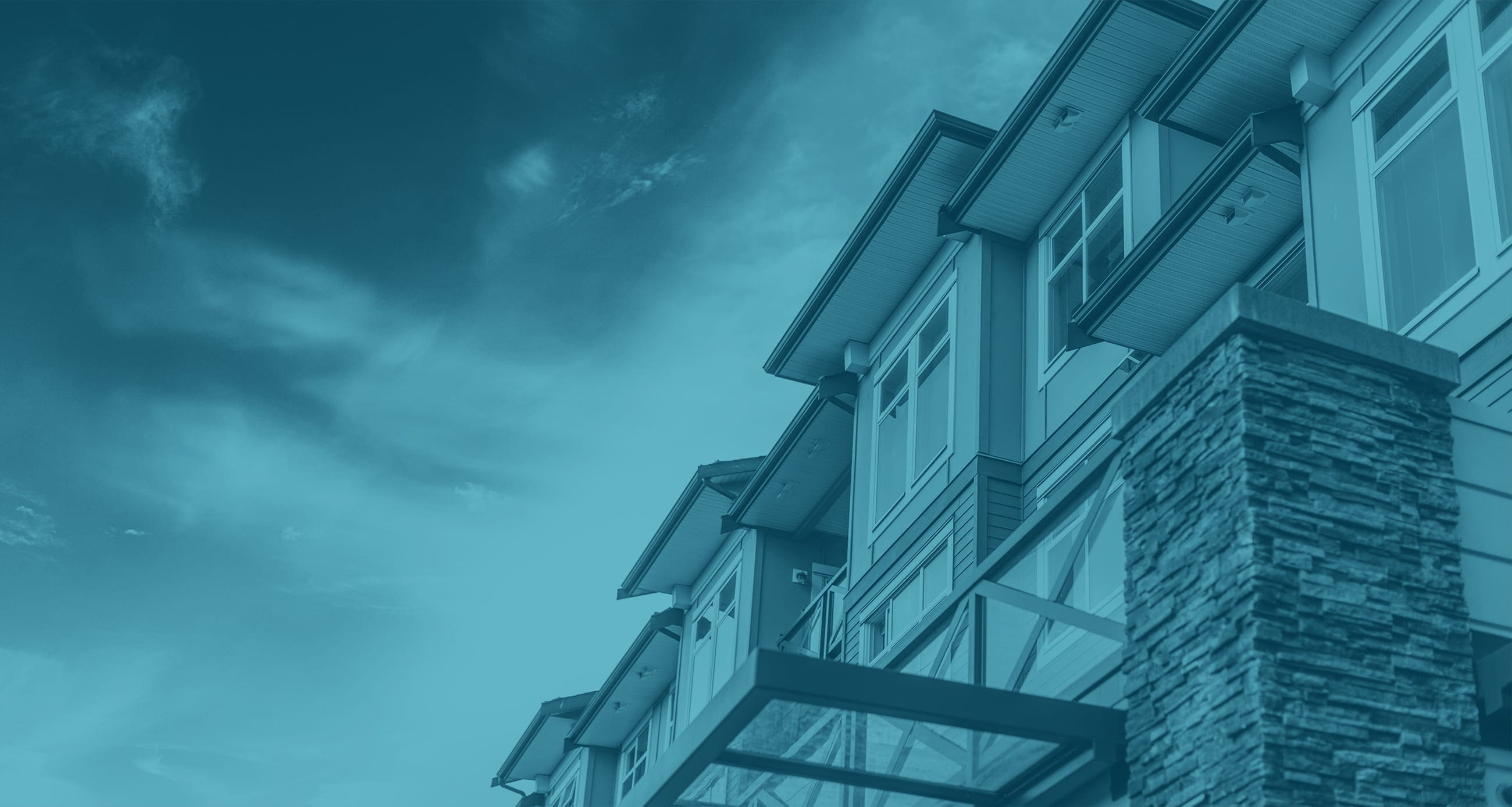 2511 193St NW Lower Suite
View
Investment services with experience
In our experience, the hardest part of building up a powerful portfolio of income properties was knowing which properties to purchase. We made some truly terrible decisions that made our ROI plummet and stress levels skyrocket. As a result, our focus now is making sure that our clients can easily find and invest in the perfect property at the right time.
We have deep market knowledge. We stay on top of the market and relevant trends and understand how these affect investments. This allows us to adapt quickly and efficiently to the issues so that you are ultimately able to reap the rewards. Our investment services are structured so that our vision, creativity, and innovative spirit are put to work for you.
We find homes in prime locations in need of some TLC, and turn them into ideal candidates for income property investment. We offer our clients first dibs on these pre-qualified investment properties so that they're able to get into the investment game with the peace of mind that everything in this home, from the kitchen to the basement, was done right. Take a look at some of our available investments here.
When we first got started investing in income properties, we assumed that any money we sank into renovations would give us an ideal return when we sold or rented the property. Our sunk costs ended up being, well, sunk. We learned quickly what constitutes a smart renovation; and, more importantly, what doesn't. Our Strategic Renovations division works to ensure that all renos add value to your bottom line.
Having an in-house realty division allows us to buy and sell your property for the right price and at the right time, dependent on market fluctuations and complexities. Having a realty team at your disposal will allow you to take advantage of a market climate to invest or divest a property and continually optimize your portfolio.